Hollywood Runs for Haiti 5K - Register today! You are running out of time!
Support Hollywood Cares at our first 5k in 2 years. This is our most popular and largest fundraising event. It is a 5k (run or walk), kids' dash, and even a virtual run. 
Go to https://5k.hollywoodcares.net/ for more information and to register. Save money and register early, before September 15, 2022.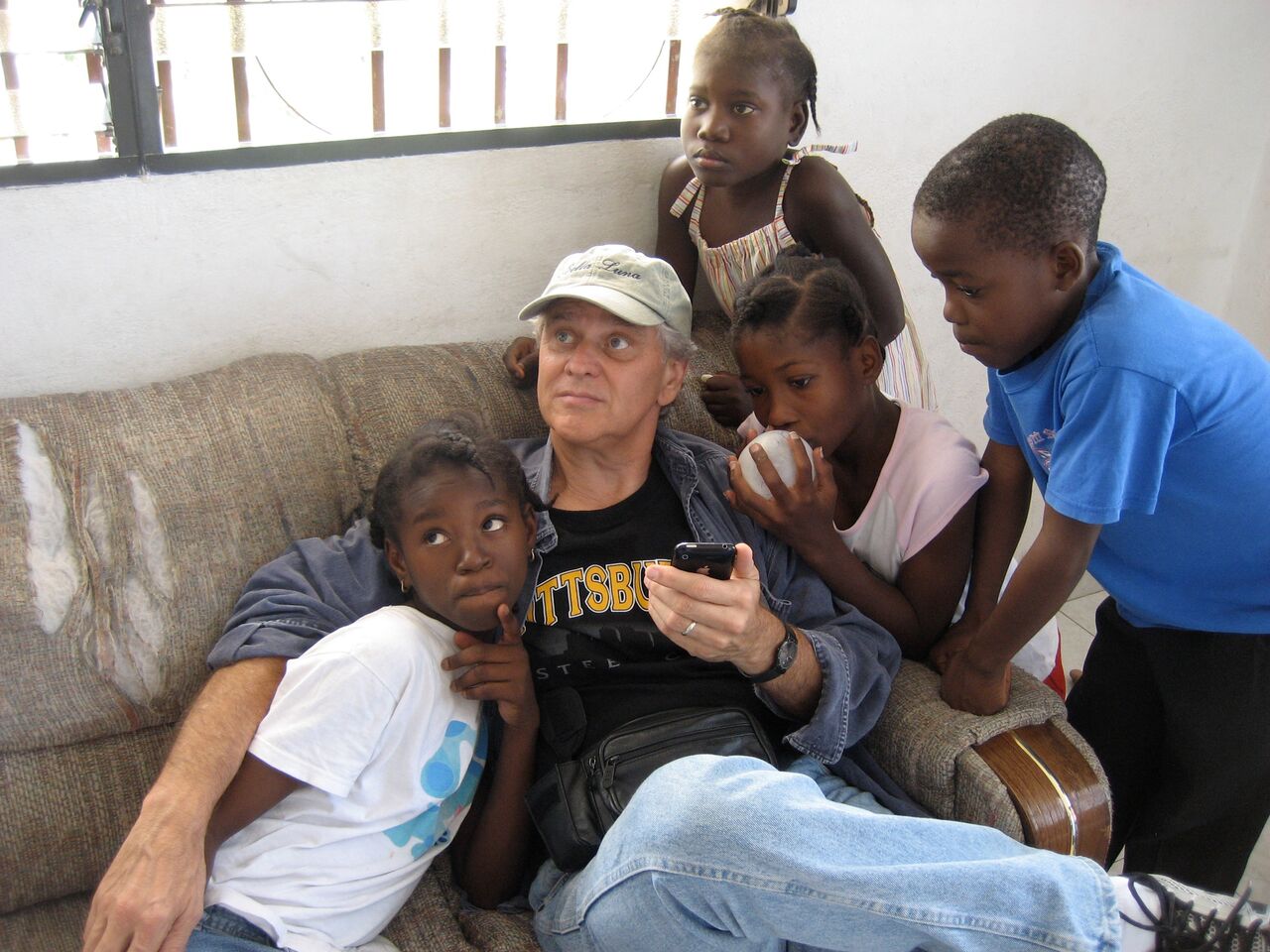 We are a 501(c)(3) not-for-profit organization established in 2006 as an interfaith call to action in response to the AIDS epidemic in Haiti. Everything is connected. We are in this world to love and support one another.
Please know that 100% of your donation goes directly to the children of Project Papillon.
Over the past 16 years, we have been dedicated to helping the children of Haiti. Through the generous support of people like you, everything is possible. You have given of your time, donated clothing, goods or your hard-earned money, attended events, shared a post or kept us in your prayers. It is so appreciated.
Please know that your precious gifts really do make a substantial difference in the lives of this relatively small group of children and the adults who care for them, who have taken our modest contributions and through their own hard work and integrity have exponentially increased the value ten fold.
We celebrate the resilience of spirit and the power of love.
Hollywood Cares, DBA Hollywood Cares For Haiti, is recognized by the IRS as a non-profit organization, under section 501(c)(3).
Our federal tax identification number is 26-2106309.
Individuals with disabilities requiring accommodations in order to participate in programs, services, and activities must contact Hollywood Cares, DBA Hollywood Cares For Haiti at 954-894-1199 at least seven (7) business days prior to the scheduled meeting or event.