Hollywood Runs for Haiti 5K - Register today! You are running out of time!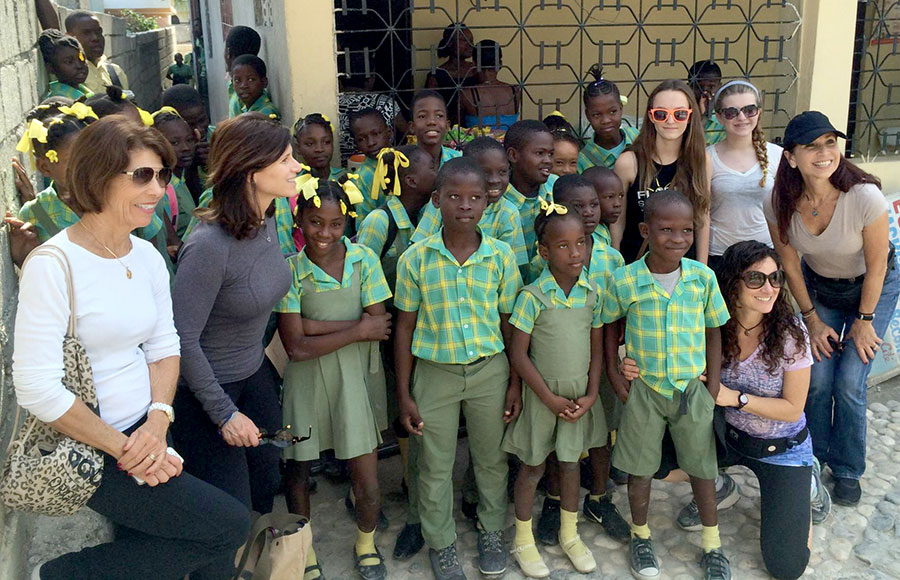 Thank You
Over the past 16 years you have given of your time, donated clothing, goods or your hard-earned money, attended events, shared a post or kept us in your prayers. It is so appreciated.
Hollywood Cares, DBA Hollywood Cares For Haiti, is recognized by the IRS as a non-profit organization, under section 501(c)(3).
Our federal tax identification number is 26-2106309.